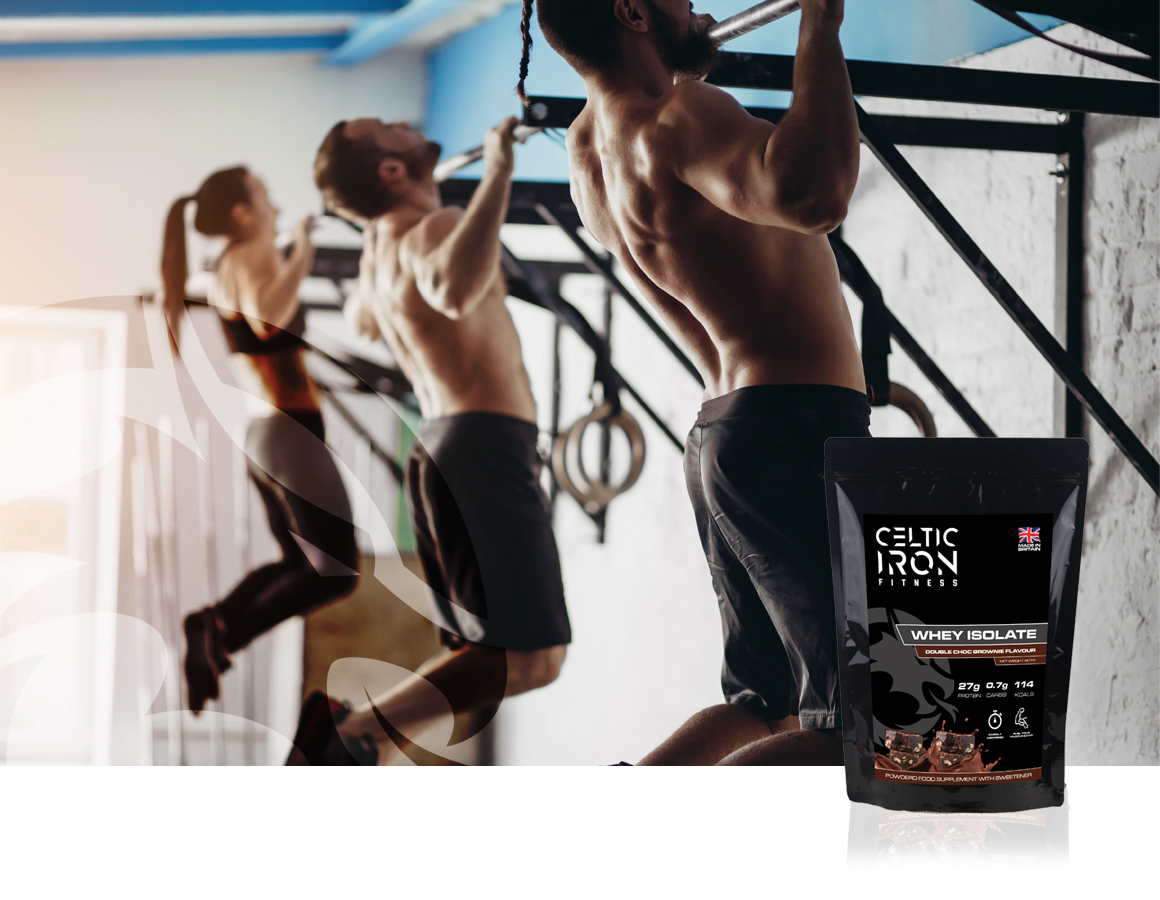 Welcome to
Celtic Iron
Welcome to
Celtic Iron
At Celtic Iron, we build fitness that caters for every individual. Our core belief exists in unlocking the opportunity of physical improvement for all.
Founded in 2019 with roots in the automotive industry, Celtic Iron has quickly become one of the leading UK manufacturers of functional fitness equipment, supplying the strongest of athletes, firefighters, military personnel and individuals.
Read More »
Celtic Iron Whey Isolate
Formulated specifically to provide your body with quickly and easily absorbed high quality protein
Buy Now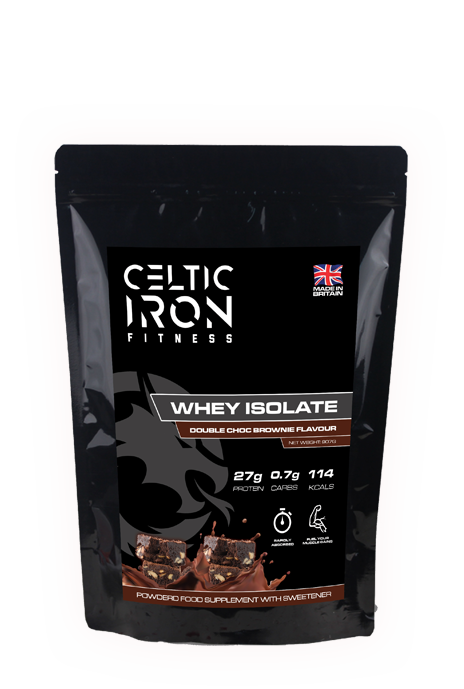 The only functional fitness equipment you will ever need!
"Amazing equipment! Overall very, very pleased with the service and the products, will definately be ordering more equipment from Celtic Iron."
Claire
-
Triathelete
"I am not someone who writes many reviews. However, I have been very impressed by the quality of the gym equipment I purchased from Celtic Iron."
Wyn
-
Gym Owner
"Absolutely fantastic service provided by Tom and the team generally. Would highly recommend and will certainly use again in the future!"
John
-
Personal Trainer