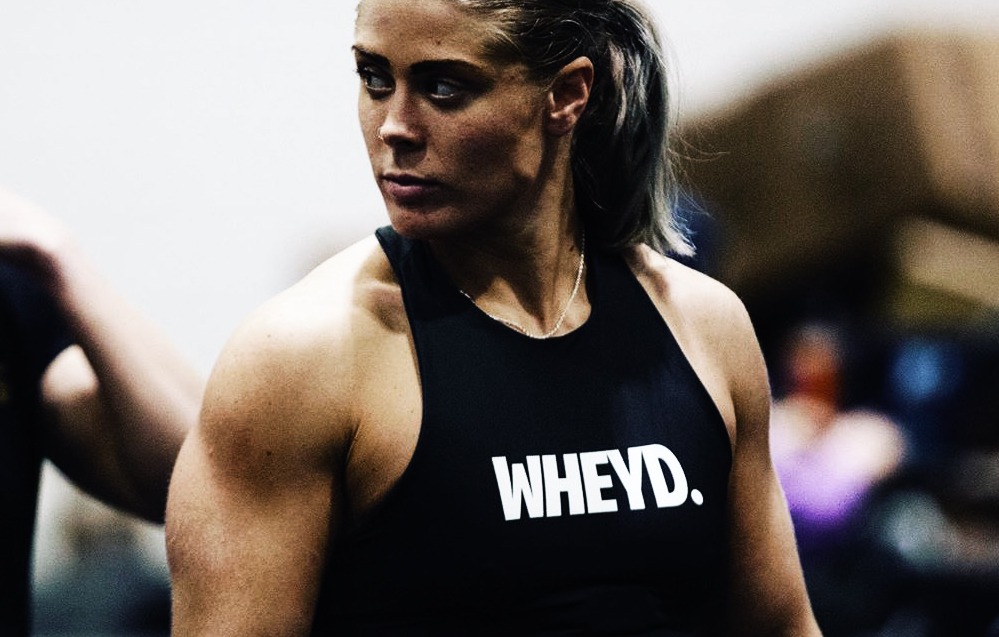 Tayla Howe is one of the UK's most exciting upcoming athletes. At just 23 years old, Tayla is fierce, hungry and inspiring to watch ,as well as one of the youngest competitive athletes at her level.
Originally from Skewen near Swansea in Wales she trains mostly from her home gym.
Tayla grew up with a background in gymnastics and athletics but fell in love with Crossfit in 2015, where in a short space of time she eventually went on to make an appearance in Regionals before eventually hitting the big stage at the 2018 Commonwealth Games as a Weightlifter on the Gold Coast.
Since 2019 Tayla decided to put all her focus into training for the next Crossfit Games in which she is expected to make an appearance. Her plans are to eventually come back to weightlifting for the next Commonwealth games and then hopefully the Olympics in 2024. This hungry young athlete is one to watch.
Our Athletes »