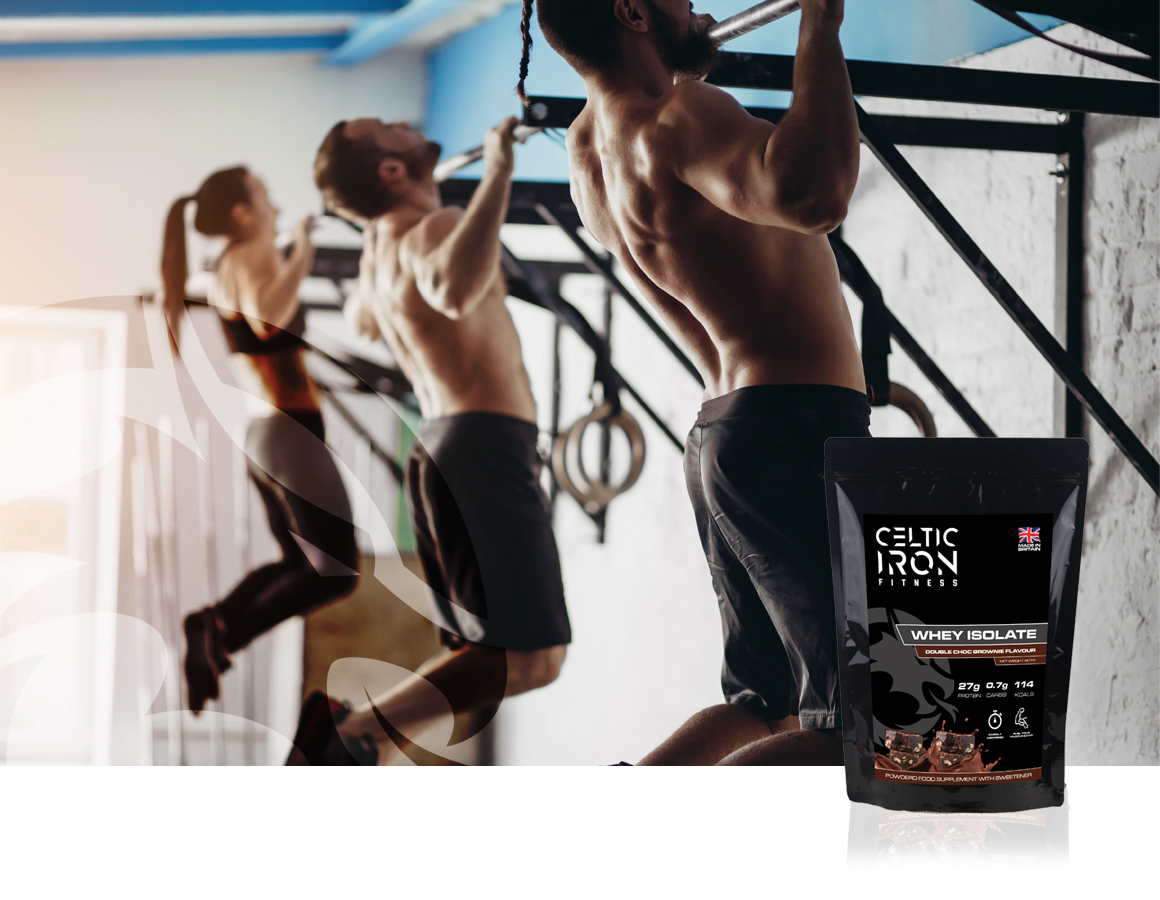 We Build Fitness
At Celtic Iron, we build fitness that caters for every individual. Our core belief exists in unlocking the opportunity of physical improvement for all.
Founded in 2019 with roots in the automotive industry, Celtic Iron has quickly become one of the leading UK manufacturers of functional fitness equipment, supplying the strongest of athletes, firefighters, military personnel and individuals.
Crafted in the United Kingdom, our fabricated functional equipment boasts the highest quality, at the most affordable price. We design and manufacture all of our equipment in house at our headquarters in South Wales with the help of our highly efficient, 40 strong craftsmen. Our mechanical design team has over 100 years of experience in the structural steel sector, which enables them to fabricate our products with the greatest of care and to the highest level of craftsmanship.
We offer a comprehensive range of services, including CAD design and prototype development to ensure that our product perfectly aligns with both your personal needs and lifestyle. We also have the capacity for mass production for both individual and wholesale products.
Celtic Iron products are available in a range of innovative materials and finishes, aiming to provide the best solutions for even the most complex of requirements.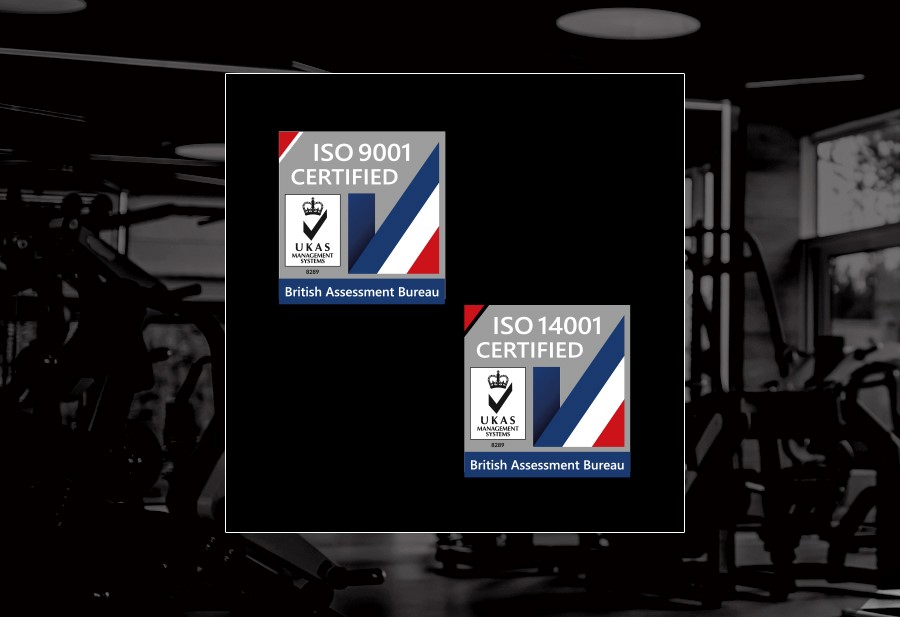 Quality Product, Guaranteed
All our steel products are manufactured right here in South Wales, and comply with British standard ISO 9001 and ISO 14001. You can rest assured that all of our products are made to the highest quality: it's what our customers deserve.
No quick fixes. No substandard materials. Only quality products.
Shop Now »