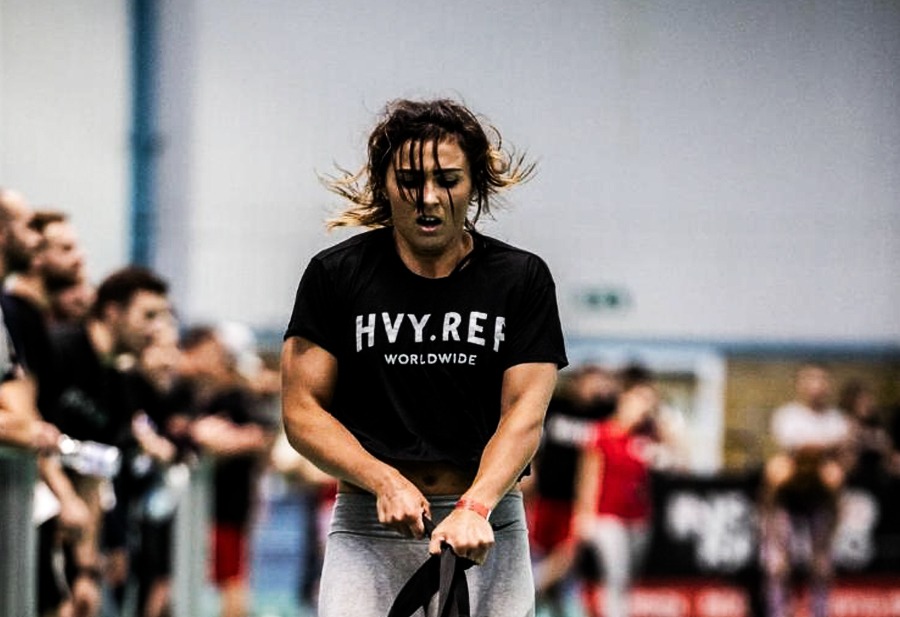 26 year old Lauren Burley is a Welsh athlete currently living in Gloucester working as a full time art teacher.
Her weightlifting journey began when she started CrossFit in 2012 after hearing about it from a friend. It was love at first sight and from then on she knew she wanted to compete.Her first individual competition was Battle of the Beasts in 2016 Where she finished in the top 20 with Tayla.
The main element she enjoyed in CrossFit was always weightlifting. She started training with in Willpower Weightlifting Club in 2017 and that's were her love for weightlifting grew and her talent began to emerge.
Her first weightlifting competition was in the welsh open 2018 where she won gold and also won gold at the welsh senior championships twice as well as winning a silver at the British weightlifting championships last year.
She has also represented Wales at the Celtic Nations for the last 2 years.
This talented athletes future hopes and dreams include continuing to compete as part of team Wales in weightlifting. She would love to compete in some international competitions and hopefully win a British title within the 71kg category. Her goal is to compete at the 2022 commonwealth games for Wales. Young Lauren is definitely one to watch!
Our Athletes »